Claudication (pain while walking)
Resting leg discomfort
Ulcerations
Gangrene
Extremity trauma
Lower extremity embolism or thrombosis
It's important to note that over 50% of patients with PAD do not present with the typical symptoms listed above. The presence of risk factors strongly supports wider screening for at-risk populations.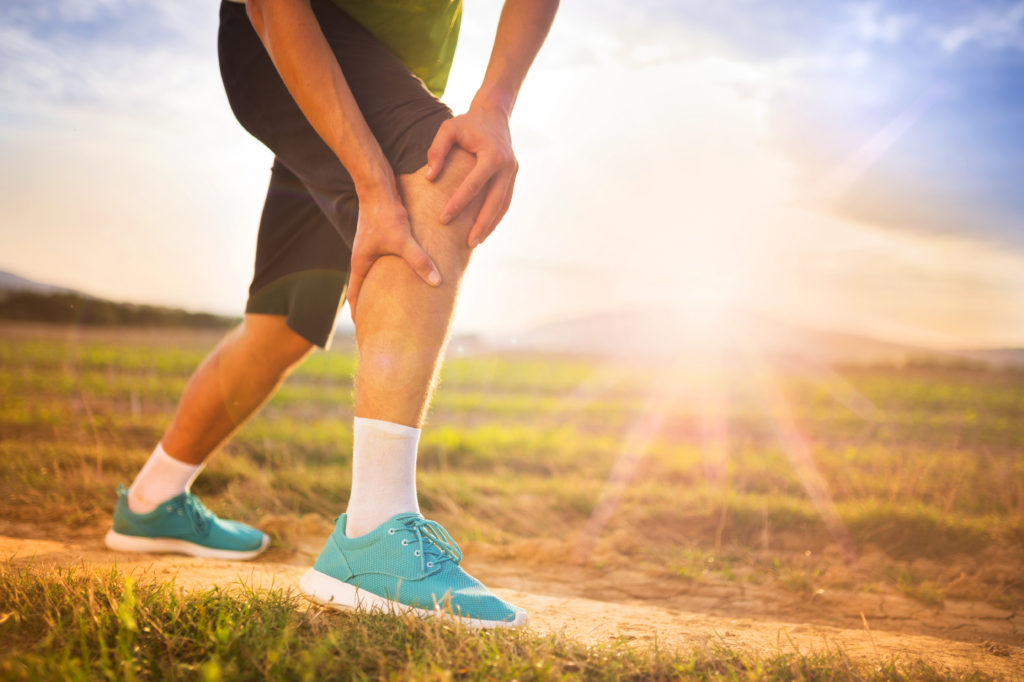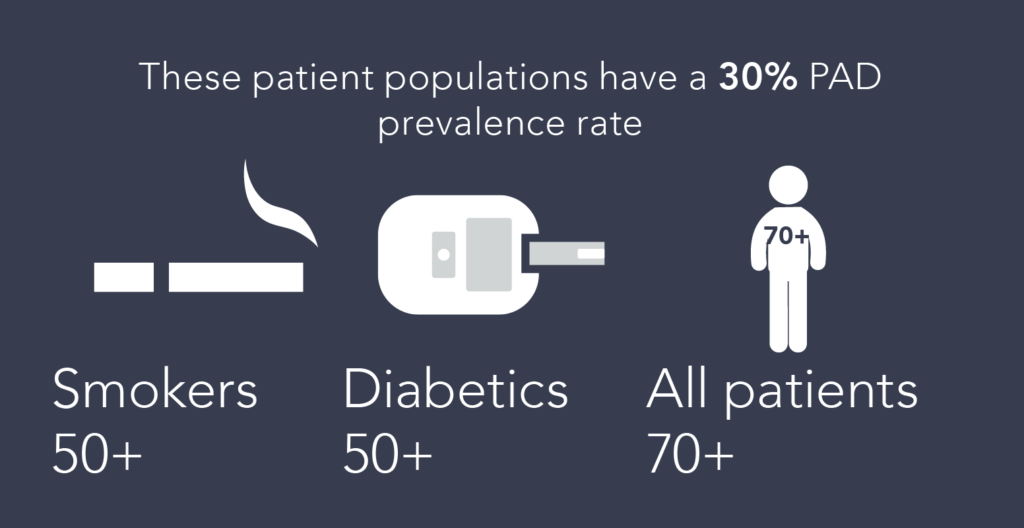 American College of Cardiology Guidelines
Age > 65, or
Age > 50 w/smoking, hyptertension, hyperlipidemia, diabetes, or PAD family history
Diminished or absent lower extremity pulses and/or arterial bruit
Non-healing lower- extremity wounds
Known other atherosclerotic disease1
Studies have shown that if a patient has coronary artery disease (CAD), there is a 20% chance they have PAD. More importantly, if they have PAD, there is an 80% chance they have CAD.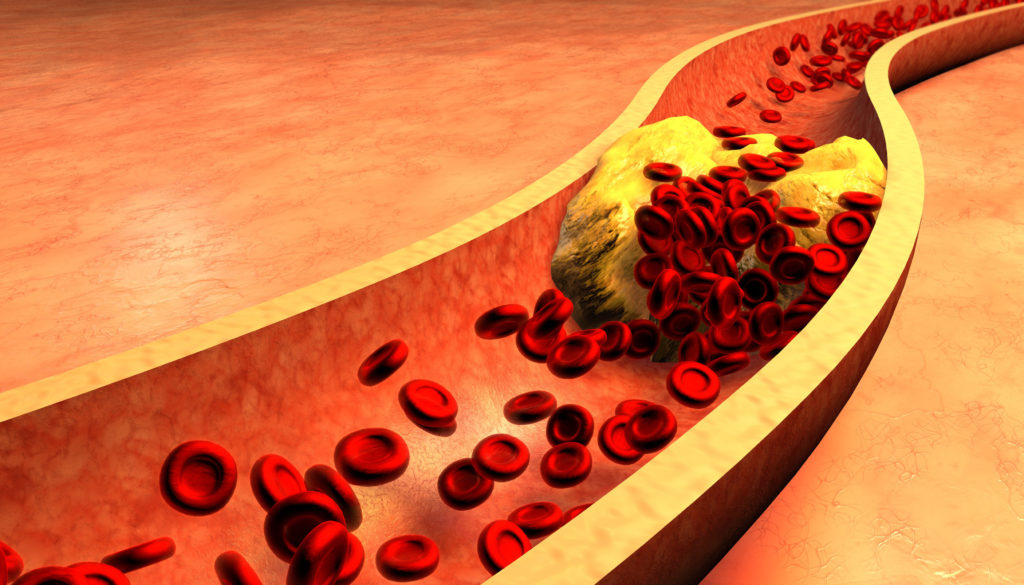 More PAD Prevalence Resources
1 – Writing Committee Members et al. "2016 AHA/ACC Guideline on the Management of Patients With Lower Extremity Peripheral Artery Disease: Executive Summary: A Report of the American College of Cardiology/American Heart Association Task Force on Clinical Practice Guidelines." Circulation 135.12 (2017): e686–e725. PMC. Web. 9 Aug. 2018. https://www.ahajournals.org/doi/10.1161/CIR.0000000000000470