PADnet® is the Gold Standard point-of-care diagnostic solution to identify, stratify and locate Peripheral Artery Disease (PAD) in a variety of healthcare settings to help screen and assess patients for atherosclerosis of the lower extremities. Over 5,000 doctors have chosen PADnet, and some have chosen multiple times, opting for the latest generation technology available as the platform continues to evolve.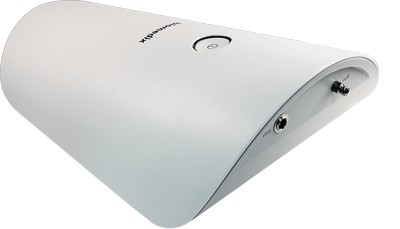 The Fastest PAD Testing Options
PADnet is the only PAD testing device that can generate clinically-valuable data for disease identification in a 2-minute test without having to perform an ABI. The system can be customized to support segmental PVRs, SBIs, TBIs, and post-exercise stress tests, as well as ABIs.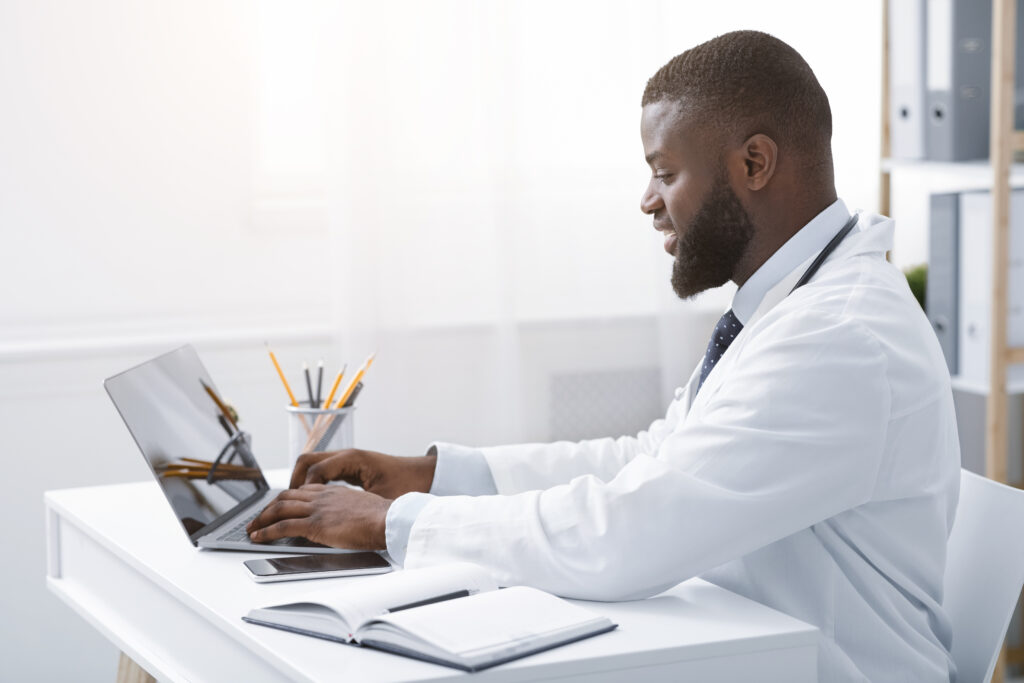 Compare PADnet to the Competition
* Only if obtaining systolic blood pressures from both arms (unless contra-indicated)
Detecting Mild - Moderate Peripheral Vascular Disease
Although ABIs are clinically-valuable for PAD detection, they don't paint the full picture.  The ABI alone may be difficult to perform on diabetic patients who may have hardened arteries.
In addition, although studies have shown that the ABI is excellent at diagnosing stenosis of more than 50%, our internal analysis confirms that PVRs are better at detecting mild to moderate disease.
The early identification of PADnet is critical to enable the widest range of treatments that tend to be lower-cost, less risky,  and provide the most optimized patient outcomes.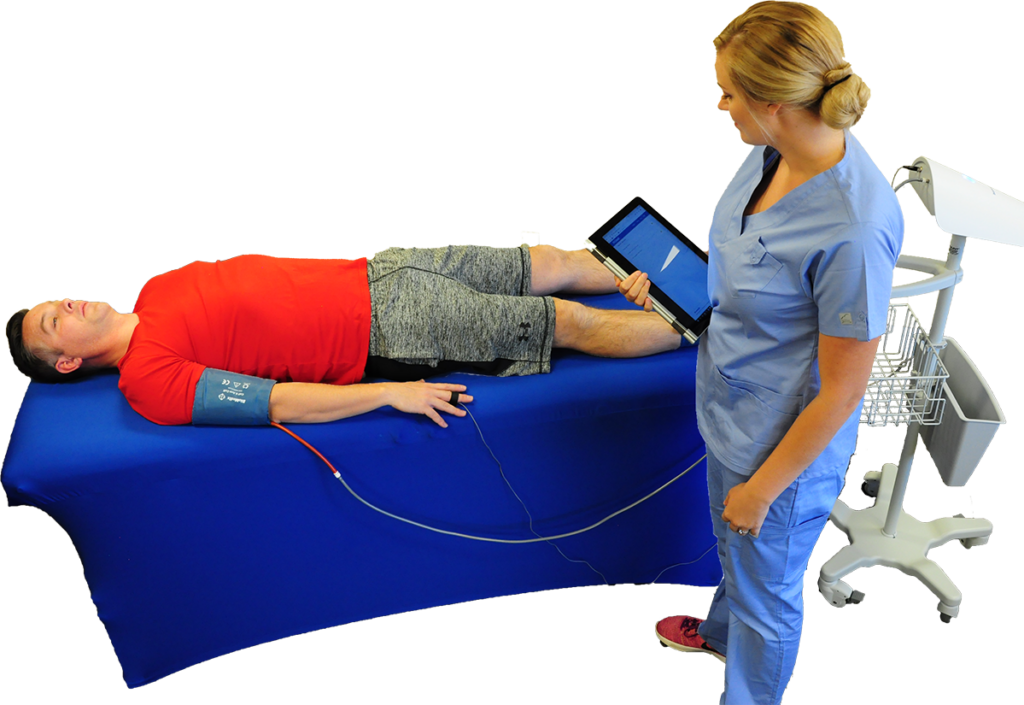 If you are performing an ABI alone, it is typically considered to be part of the physical examination and not separately reimbursable. In addition, if you aren't getting blood pressures at both arms, you aren't technically generating an ABI.
PADnet is reimbursable for CPT codes 93922, 93923, and 93924, and has a confirmed, proven track record of reimbursement, even under a technology review.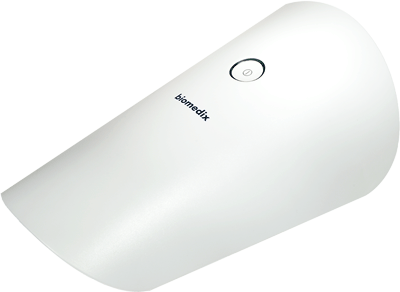 Unlike other device manufacturers, Biomedix stands behind PADnet through the life of your system. Our relationship doesn't stop after your staff has been trained. We include an extended warranty with a loaner program, meaning we ship a new device if something goes wrong with yours, to ensure you can continue to serve your patients. In addition, we offer phone- and email-based technical support.