NeuroMetrix is a leading provider of diagnostic technology for the identification of peripheral neuropathy.  DPNCheck is a device designed to evaluate sural nerve conduction through an objective test that is easy to perform, and provides accurate results.
The analysis of sural nerve conduction provides a  standard biomarker for peripheral neuropathy, with technology that is accurate in the identification of this chronic condition.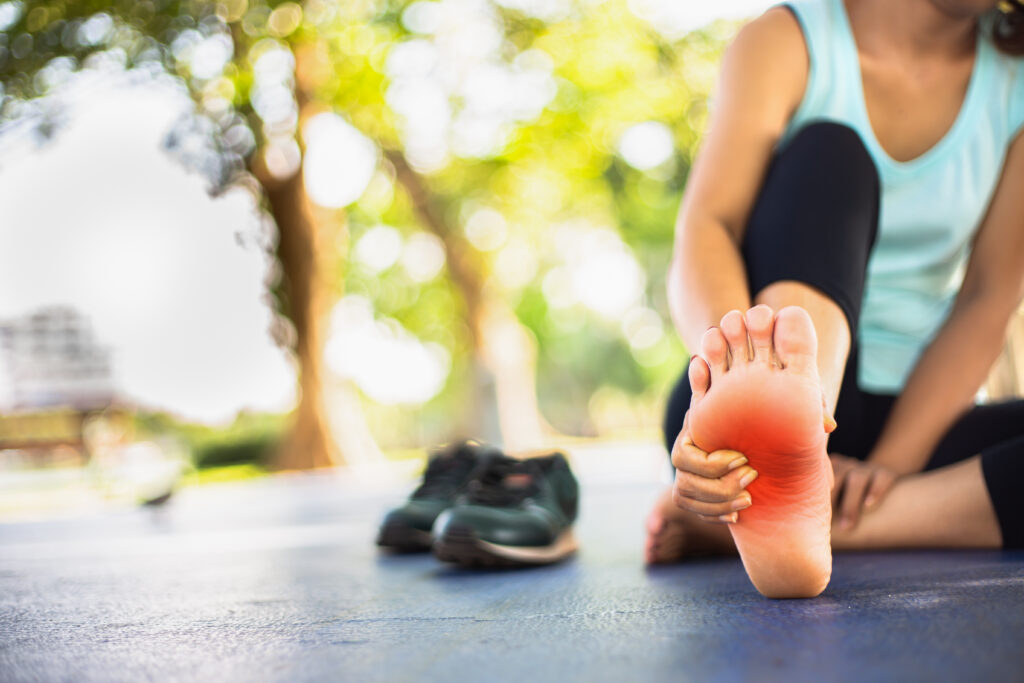 DPNCheck is easy to use, and the test can be performed in a clinic or home environment. The report is standardized, with easily understood sural nerve conduction parameters.
An additional advantage of DPNCheck is the ability to detect peripheral neuropathy at an earlier stage without affecting accuracy. By detecting this disease and managing it earlier in the progression, patient outcomes can be improved at lower costs.
The conduction velocity and amplitude are documented in the report, as well as what the expected "normal" values are, and NCS waveforms are included which can provide detailed information on peripheral neuropathy.
Biomedix Xchange and Neurometrix
The Biomedix Xchange population health management platform is designed to help healthcare professionals focused on value-based care identify and track chronic conditions such as peripheral neuropathy.
We have carefully chosen best-in-class diagnostic devices to be hosted on our technology stack and feature NeuroMetrix' DPNCheck solution with seamless integration, enabling the diagnosis and care planning for multiple chronic conditions in a single patient record.
Request more information about peripheral neuropathy testing with DPNCheck