Chronic conditions in patient populations are significant drivers of cost in the healthcare systems, driving 90% of the $3.5 trillion the US spends on healthcare annually1. 
60% of Americans suffer from a chronic condition, and 40% have 2 or more. The rate of Americans suffering from one or more chronic conditions rises to 80% for Americans over the age of 652. With many chronic conditions, early identification results in better patient outcomes.
Poor lifestyle choices result in risk factors which are highly correlated with the prevalence of these chronic conditions. These risk factors include:
tobacco use
poor nutrition
excessive alcohol use
lack of sufficient physical activity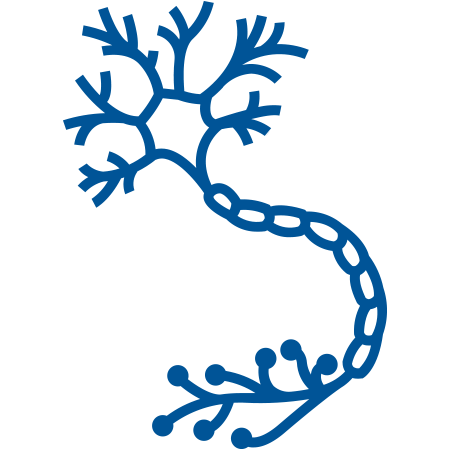 This chronic condition results when the nerves that send signals to the brain are damaged or diseased.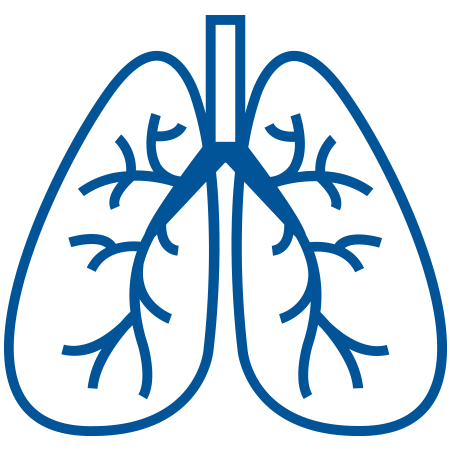 COPD is a chronic inflammatory disease of the lungs that impacts airflow.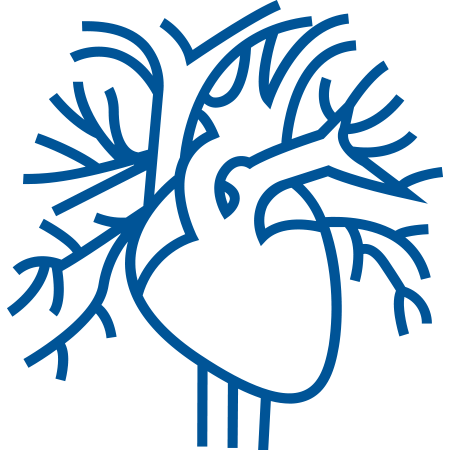 PAD is a chronic condition caused by the narrowing of the arteries that carry blood from the heart to the legs.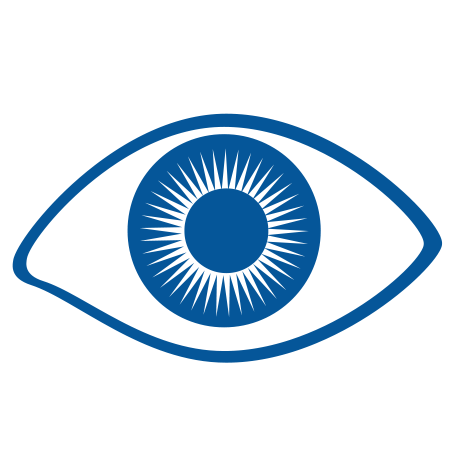 Diabetic Retinopathy
This chronic condition is caused by damage to the arteries that deliver blood to the retina.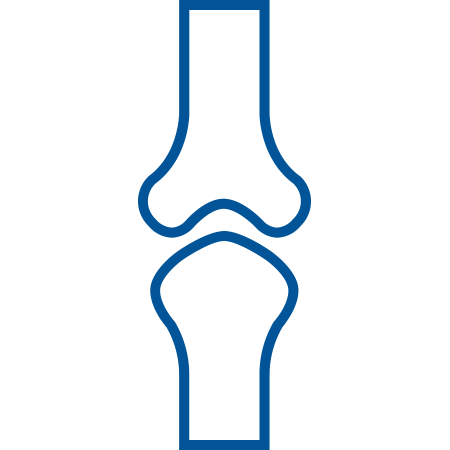 Osteoporosis is caused when the body is creating enough bone material, leading to porous and fragile bones.
Identifying and managing chronic conditions
Biomedix Xchange is a population health management solution designed to help risk-bearing healthcare organizations and payers identify and report on chronic conditions in their markets to improve patient outcomes and offer fair financial return for delivering healthcare to high-risk patient populations.
This solution features an integrated technology stack which streamlines the collection and aggregation of multiple chronic conditions into a single encounter, providing a 360-degree view of the condition of that individual.
With an integrated technology stack, screening for chronic conditions can be enabled in a variety of environments, for example, home-based risk assessments.