Each PADnet comes with a Center of Excellence
All Biomedix® service center representatives are located in the United States and are dedicated, full-time Biomedix employees. They undergo an extensive background check and HIPAA training. They are trained to resolve hardware and software issues, can address clinical-based issues, and provide reimbursement guidance.
Biomedix Service Methodology
Many service calls can be resolved on the phone on the first call. If an issue cannot be resolved over the phone, service center representatives have the technology and training to remotely control the PADnet system if permission is granted by a user at the install site.
If a PADnet system is not operational, it may need to be sent into Biomedix for repair services. For customers with Platinum service, a loaner diagnostic testing unit (DTU) will be shipped to the install site to ensure uninterrupted service and warranty service is provided at no charge.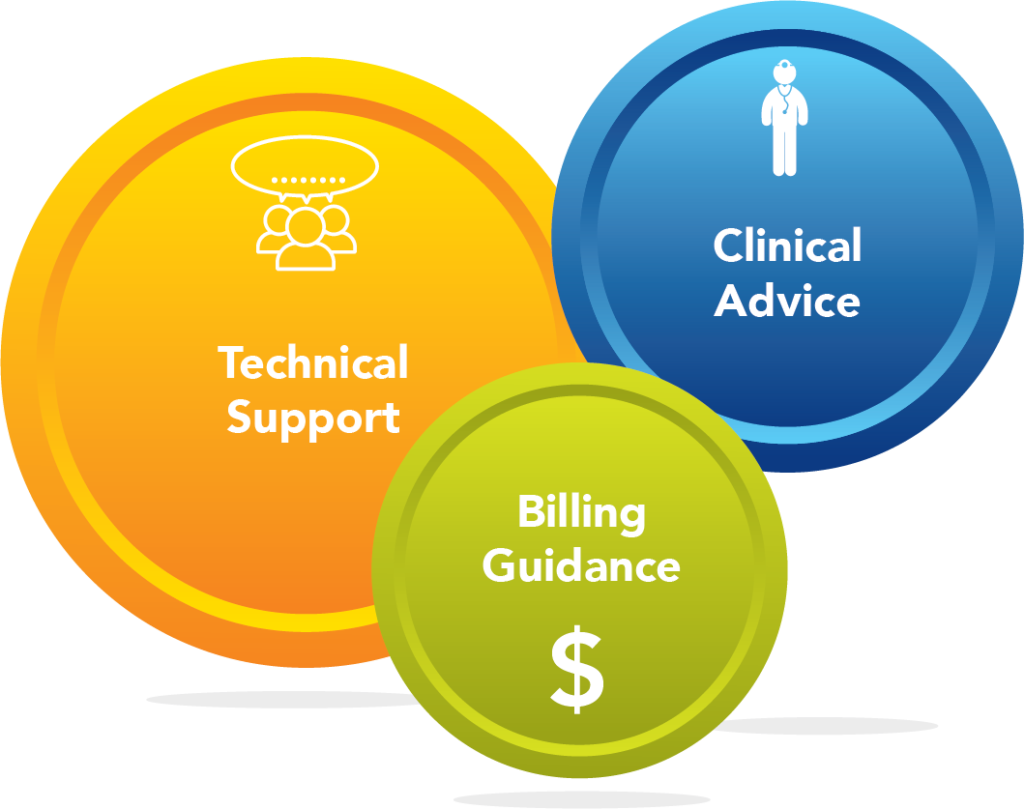 Training And Certification Services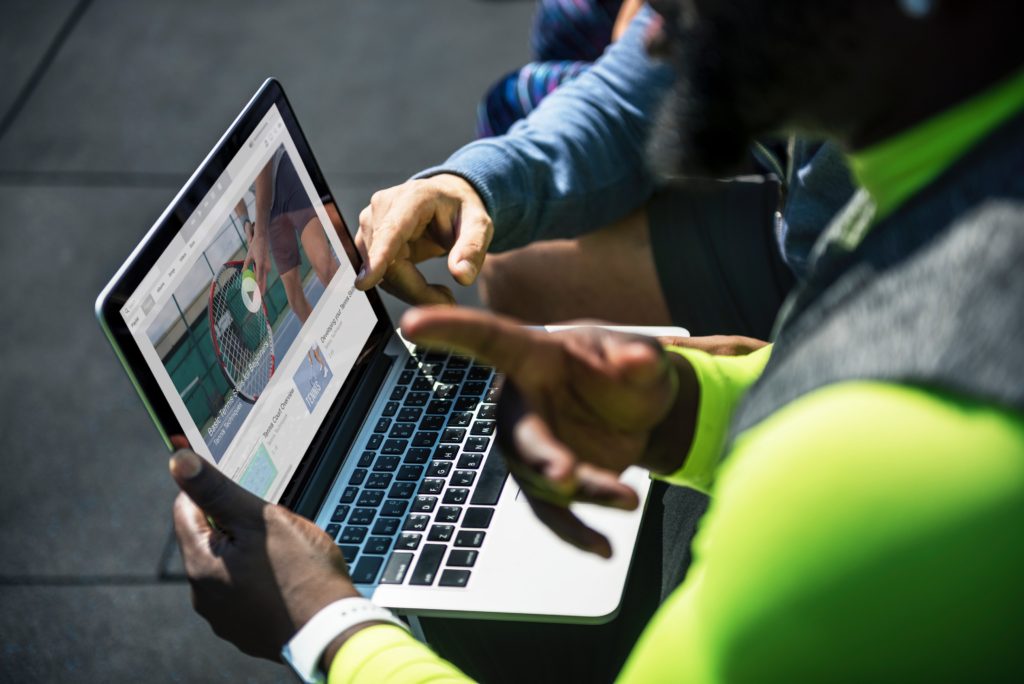 In addition to an initial training session inlcluded with the PADnet purchase, Biomedix customer support includes retrains for new staff and live shadowing upon request. Certification programs are also available for an additional charge.
Customers under service, have access to our Chart Review service, as well as HL7 interfacing services.