IRIS (Intelligent Retinal Imaging Systems) is a leading provider of technology that aids in the identification of diabetic retinopathy.
IRIS is camera-agnostic technology that enables the analysis of fundus images by a network of ophthalmologic specialists for interpretation.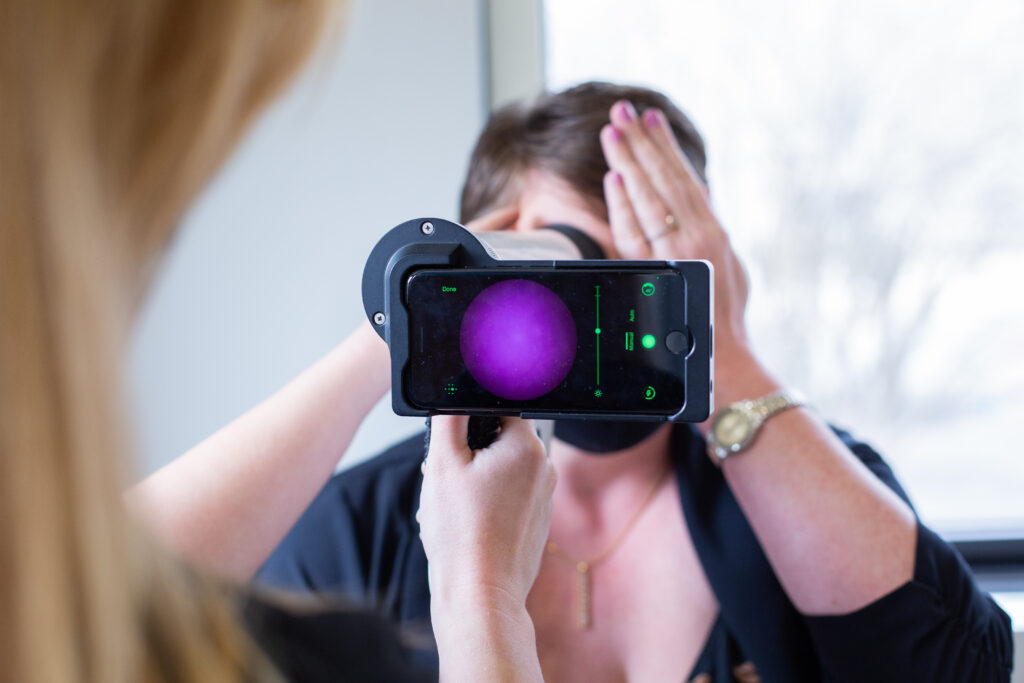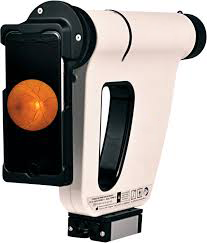 The IRIS technology platform features a proprietary image capture technology to ensure that high-quality retinal images are captured. 
The application also utilizes an image enhancement technology to give a provider a more detailed view of a retinal scan image. The enhancement technology takes a color image and brings out the detail of the image related to the vessels and nerve fiber layer. This allows a provider to have a more intricate view of an image by highlighting the areas of the image that are most likely to have pathology, and bringing out otherwise non-viewable areas of concern.
The IRIS network of eye specialists feature doctors all 50 US states, and interpretations are typically returned by the next business day.
Biomedix Xchange and IRIS
The Biomedix Xchange population health management platform is designed to help healthcare professionals focused on value-based care identify and track chronic conditions such as diabetic retinopathy.
We have carefully chosen best-in-class diagnostic devices to be hosted on our technology stack and feature the IRIS solution with seamless integration, enabling the diagnosis and care planning for multiple chronic conditions in a single patient record.
Find out more about diabetic retinopathy screening