Finally, a new and innovative way to identify PAD

PADnet™ Xpress revolutionizes the identification of PAD in population health assessments.
PADnet Xpress tests can be performed in under 2 minutes using a simple single page user interface.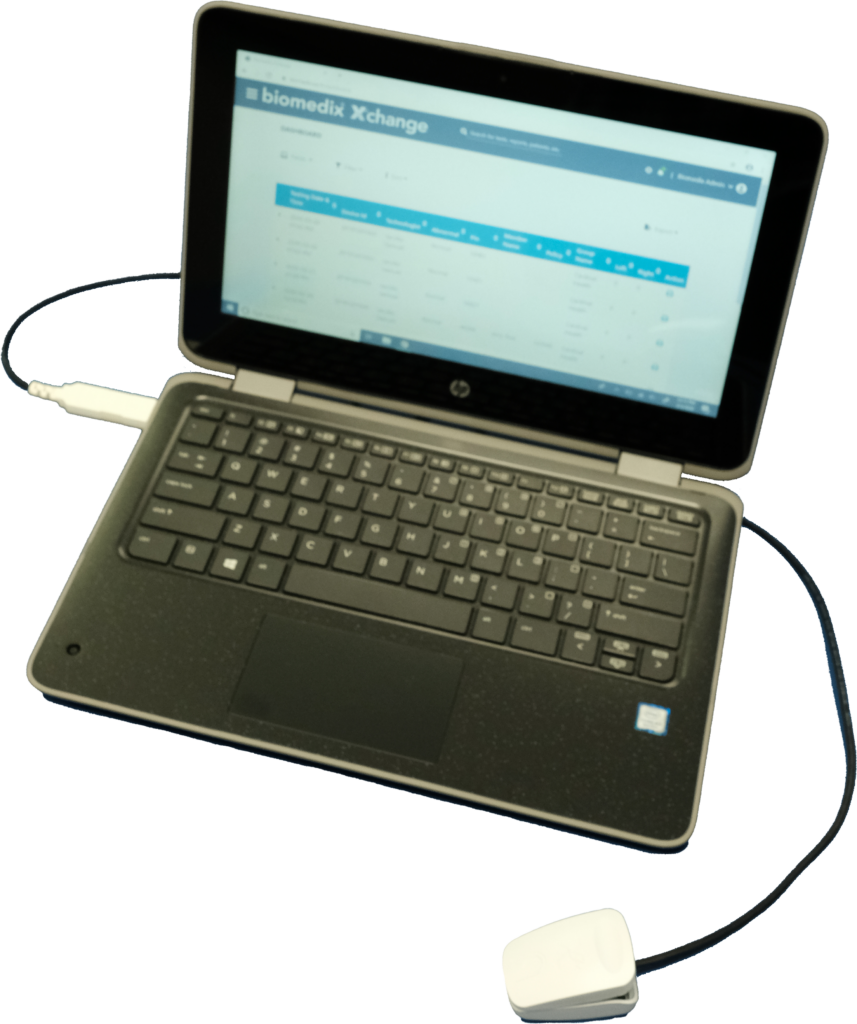 What makes PADnet Xpress better?
Faster
Better

No complicated login
One editable field
Single screen UI
Live signal quality feedback
Auto completion of segments, guiding user through the test

More sensitive sensor (good for cold toes)
Ambient light filtering technology
Attach as much or as little demographic data to tests
HITRUST-certified and Electrical Safety Tested for In-Home use*

Smarter
Broader

Software leverages 20+ years of PAD diagnostics
Enter demographic data before, during, or after test
Centralized, web-based storage and retrieval of PDF reports
Seamlessly integrates with Biomedix Xchange population health platform

Supports 4 additional assessments:

Depression
Fall Risk
Personality Disorder
SDOH

Supports additional diagnostic modalities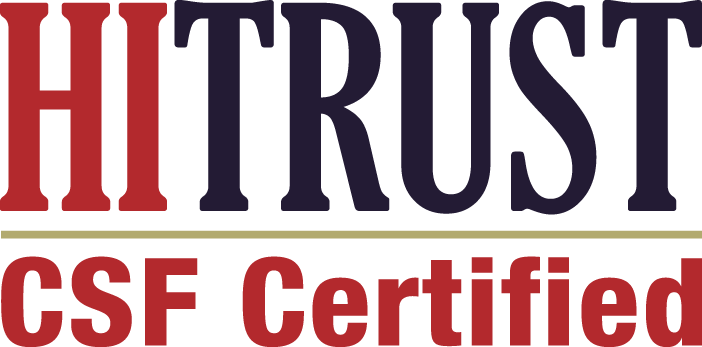 PADnet Xpress tests are automatically synced to the Biomedix Xchange population health platform. Users can add test and member data as needed, and print studies from a centralized, cloud-hosted, web-based interface. Administrators can see testing activity in real-time across their entire PADnet Xpress fleet. Our secure system is HITRUST-certified.
Compliant with electrical safety standards for home use*
Request More Information About PADnet Xpress
*PADnet Xpress is not yet indicated for home use