BeamMed is a leading provider of technology designed to identify osteoporosis in at-risk populations for bone fracture.
The MiniOmni bone sonometer is radiation-free and portable, enabling the use in many environments, including primary care and home visits.
The MiniOmni test can either measure patients by applying a sensor at the wrist or finger, so there is no need to remove shoes and socks to test for osteoporosis.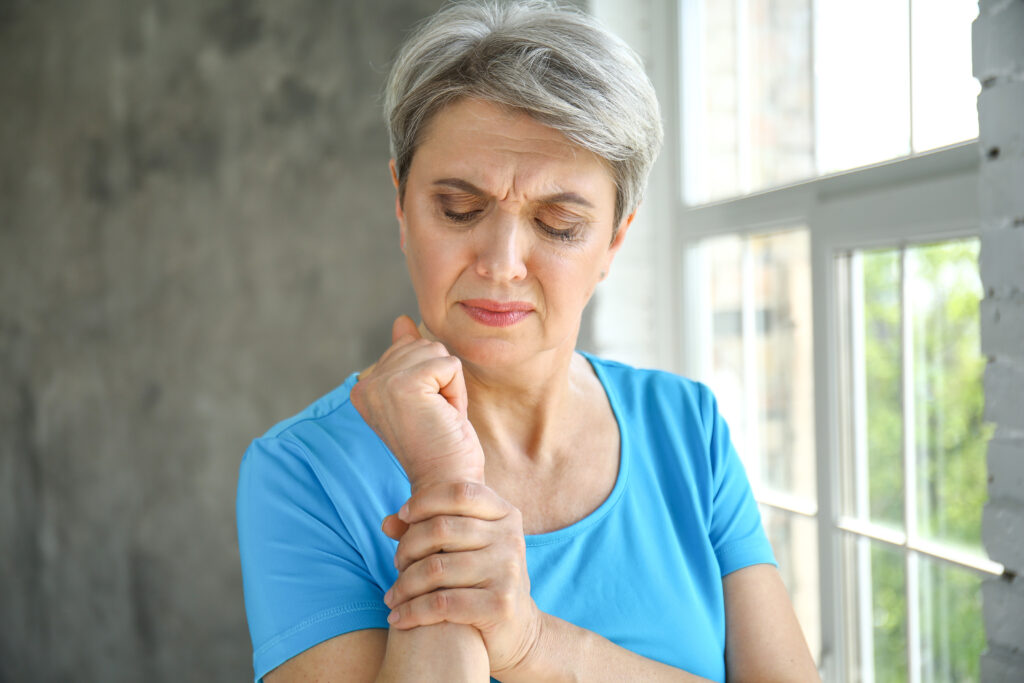 Non-invasive
Radiation-free
Portable
No mineral water needed
No disposables
Measures at the wrist or finger
The MiniOmni is highly accurate as well, featuring multiple reference databases for male and female subjects. The multi-site option enables measurement at the finger as opposed to the wrist, which is typically useful for obese patients.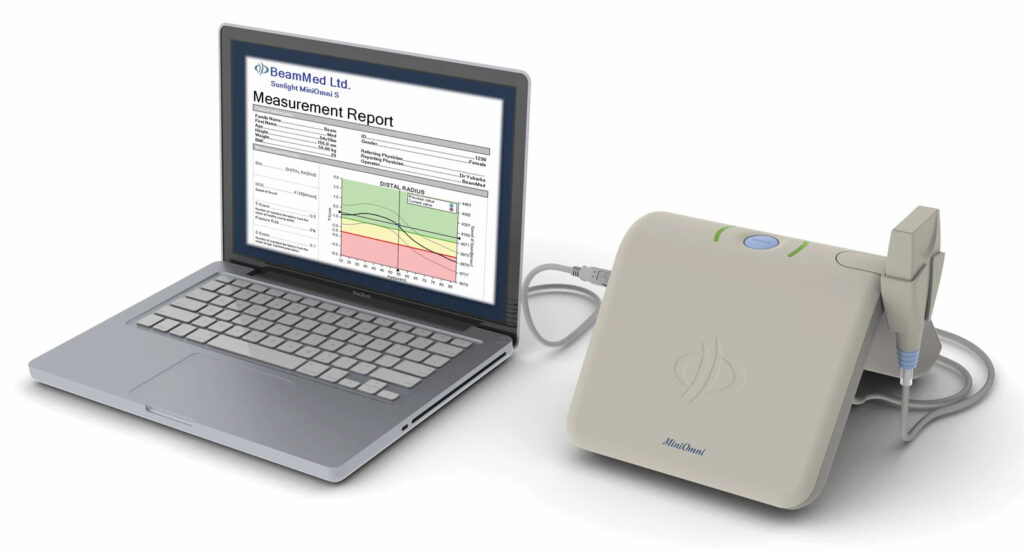 Biomedix Xchange and BeamMed
The Biomedix Xchange population health management platform is designed to help healthcare professionals focused on value-based care identify and track chronic conditions such as osteoporosis, for closing quality gaps for HEDIS/Stars.
We have carefully chosen best-in-class diagnostic devices to be hosted on our technology stack and feature BeamMed's MiniOmni solution with seamless integration, enabling the diagnosis and care planning for multiple chronic conditions in a single patient record.
Request more information about osteoporosis screening