The ankle brachial index is a medical test used to help identify peripheral artery disease. 
PADnet® is a quick and easy way to perform an ABI test, and can typically be performed by a medical assistant, and be evaluated remotely by a vascular specialist.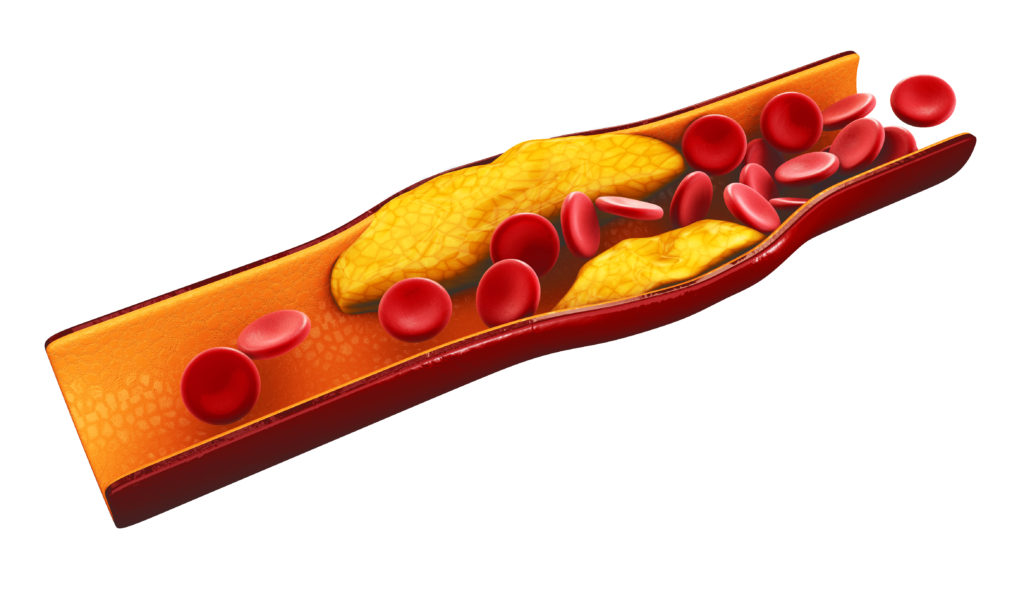 What does a patient's ankle brachial index test (ABI) mean?
The ABI is just one measure used to help check for PAD. Pulse volume recordings (PVRs) is another diagnostic study which can be performed, and a patient with an abnormal ankle brachial index test may need to confirm a PAD diagnosis with duplex ultrasound imaging.
The chart below is based on what the ACC/AHA says about the ABI.
* This information is intended for information purposes only, and should not be construed as medical advice. 
How do I calculate an ABI index?
After getting systolic blood pressures, you divide the highest of the arm pressures by the ankle pressure for each side to get the ABI for each side of the body. In addition, you should have a vascular specialist interpret your ABI study for validation. Also, if a patient's ABI is over 1.4, or you are having trouble getting a blood pressure, especially with diabetic patients, you may need to consider other diagnostic data to evaluate.
Sounds complicated? See below for a solution that greatly simplifies the process.
ABI Testing
For Your Practice
PADnet is the only diagnostic device on the market that can support the identification of peripheral artery disease and venous reflux disease through a unique collaborative care model.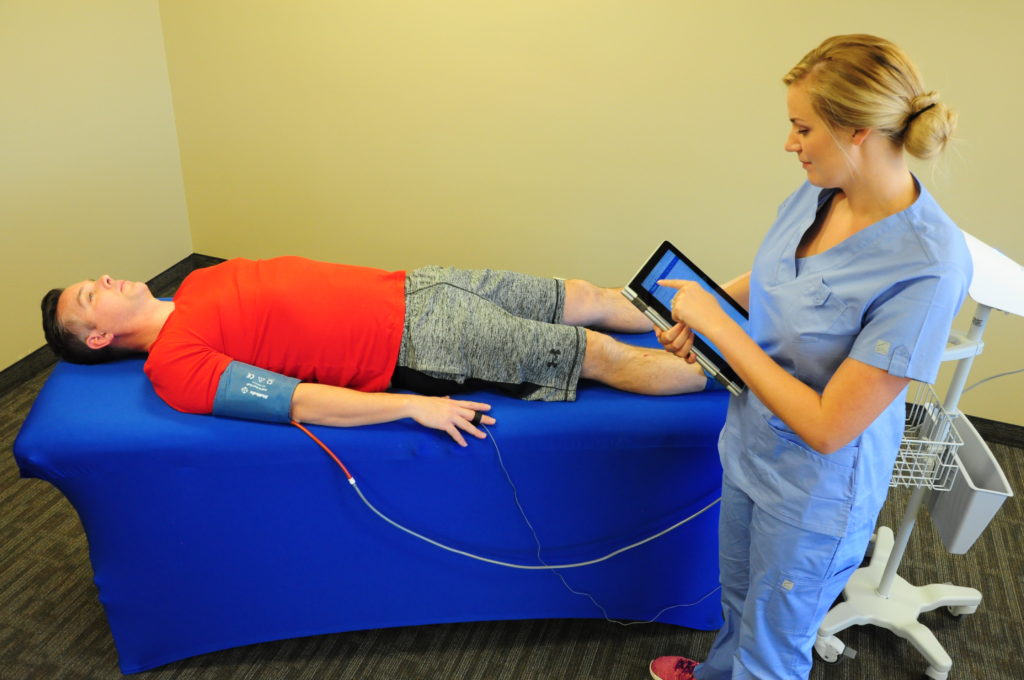 Is ABI testing reimbursable?
Some sources indicate that an ABI test is part of the physical examination and is not reimbursable.
With PADnet, you can generate other diagnostic data, such as PVRs, which quality the study to be reimbursable as a noninvasive lower extremity studies for CPT codes 93922 and 93923. In addition, you can perform post-exercise studies for CPT code 93924.
+ Studies Performed with PADnet
Request your PADnet digital booklet below and find out how you can add PAD testing to your practice.