Biomedix PARTNERS Program
Next-gen product, new partner program
Earn rewards every time you introduce PADnet to a new customer
A next-generation product and our new PARTNERS Program
Our commitment to saving limbs and lives has led to our latest generation PADnet - the PADnet 4.0 Vascular Assessment System. In addition, we are announcing an all-new PARTNERS Program where industry members can earn incentives when teaming with us on this important mission.
A deadly chronic condition...
8-12 million Americans have Peripheral Artery Disease (PAD). 75% of people with PAD have heart disease. 30% of those with PAD are likely to die from a stroke or heart attack within 5 years
Committed to saving limbs and saving lives
Biomedix's patented platform enables community-based collaborative care for the early detection of PAD, leading to high-quality, cost- effective clinical operations.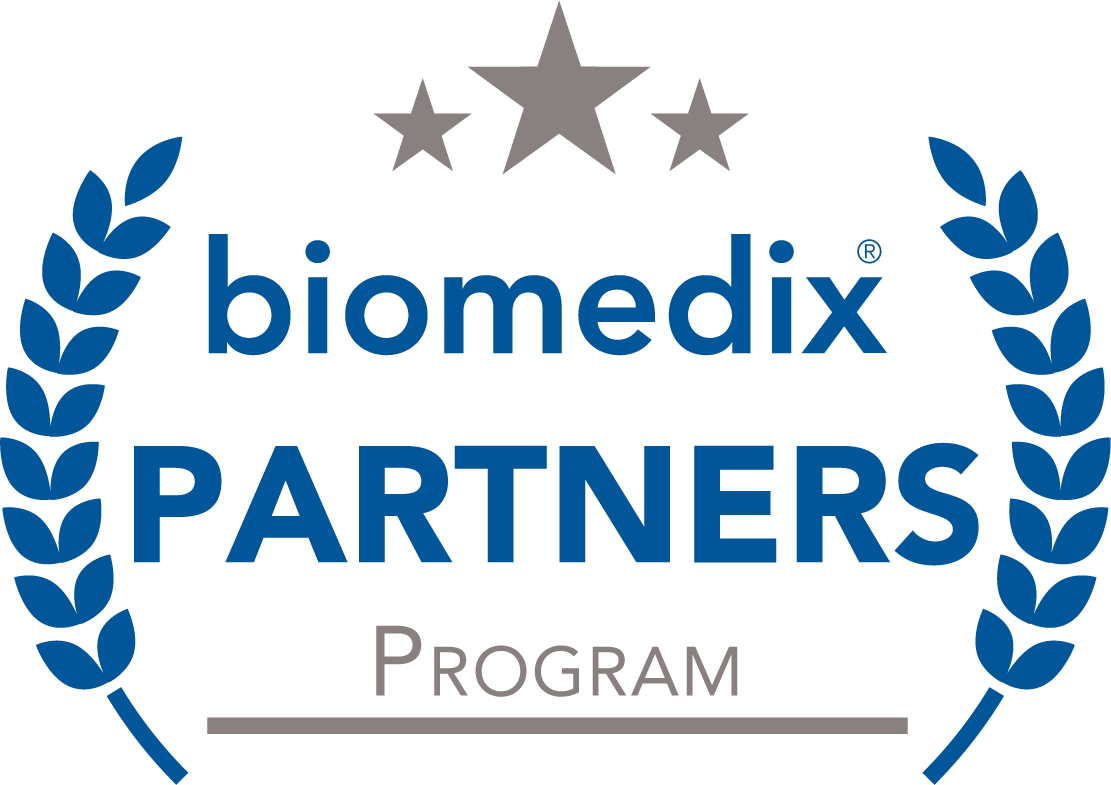 PADnet is...
»  ABI (ankle-brachial index)
» TBI (toe-brachial index)
» PVR (pulse volume recordings)
» CVI (chronic venous insufficiency)
» Uses cuffs and PPG probes
» Supports reimbursement of CPT codes 93922, 93923, and 93924
» Identifies HCC codes 108, 107, 106 and HCC 18