Biomedix Announces PADnet Xpress
A Revolutionary Way to Screen for Peripheral Vascular Disease
Today, Biomedix announced the formal launch of PADnet Xpress, the latest edition to their PADnet diagnostic technology designed to identify Peripheral Artery Disease (PAD) in a variety of settings.
Leveraging the success of their flagship PADnet platform, with over 5,000 devices shipped and 1,000,000 tests performed, the PADnet Xpress represents a streamlined way to screen for PAD in at-risk patient populations. PADnet has a long history of being one of the most accurate and easy-to-use devices to identify PAD. PADnet Xpress leverages the historical accuracy of PADnet in a reduced form factor that is more portable, easier-to-use, and takes less than 5 minutes to perform a test.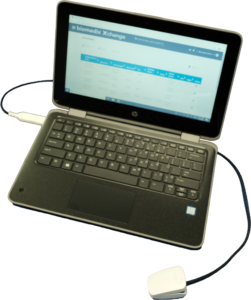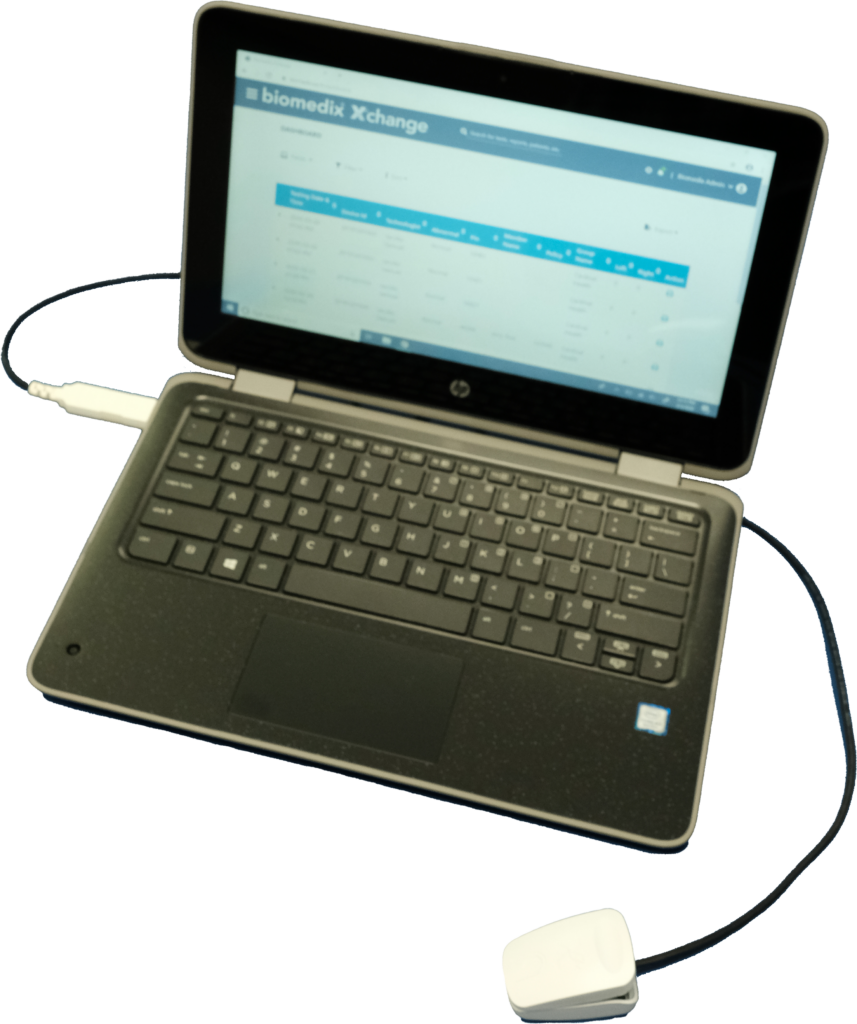 "With the emergence of wellness and proactive care, both in the clinic as well as the home, we see PADnet Xpress playing an important role in population health management," said Rich Delperdang, Chief Growth Officer at Biomedix.
The user interface accommodates touchscreen operating environments as well as more traditional laptops with keyboards. Featuring a single-page application design, PADnet Xpress users can be trained in under 15 minutes. Demographic information can be documented before, during, or after testing, and users can customize the amount of demographic information managed. The PADnet Xpress quickly and easily aids clinicians in the diagnosis of PAD, enabling care protocols to be customized at the provider level and optimized at a community level.
About Biomedix
Biomedix is a provider of front-line diagnostic solutions for delivering value-based care. Biomedix Xchange is a population health solution that centralizes data for analyzing population health across multiple chronic conditions. For more information, visit Biomedix.com.
About PADnet & PADnet Xpress
Biomedix is the maker of PADnet, the market leader in front-line diagnostics for peripheral vascular disease. PADnet is the only diagnostic device that can support the identification of PAD and chronic venous insufficiency (CVI) through a unique collaborative care model. PADnet Xpress represents the latest technology for quick and accurate PAD detection, custom-designed for value-based care, including Medicare Advantage Organizations (MAOs).