Researchers from the Duke University Health System recently led a study at the Duke Clinical Research Institute, and shared the findings of that study at the American College of Cardiology 67th Annual Scientific Session. 
The intent of the study was to develop a model to identify patients with PAD within Duke University Health System's electronic health data. 
Researchers wanted to improve patient care by understanding existing disparities in access to care and treatment of his disease.
Even before the study started, researchers discovered just how difficult it was to identify patients with PAD, based on their electronic health records (EHR), mainly due to physicians using diagnosis codes which were not specific enough. This resulted in a system which was poor at detecting patient with PAD. This led researchers to conclude that more clinical data from EHRs will be needed to improve accuracy.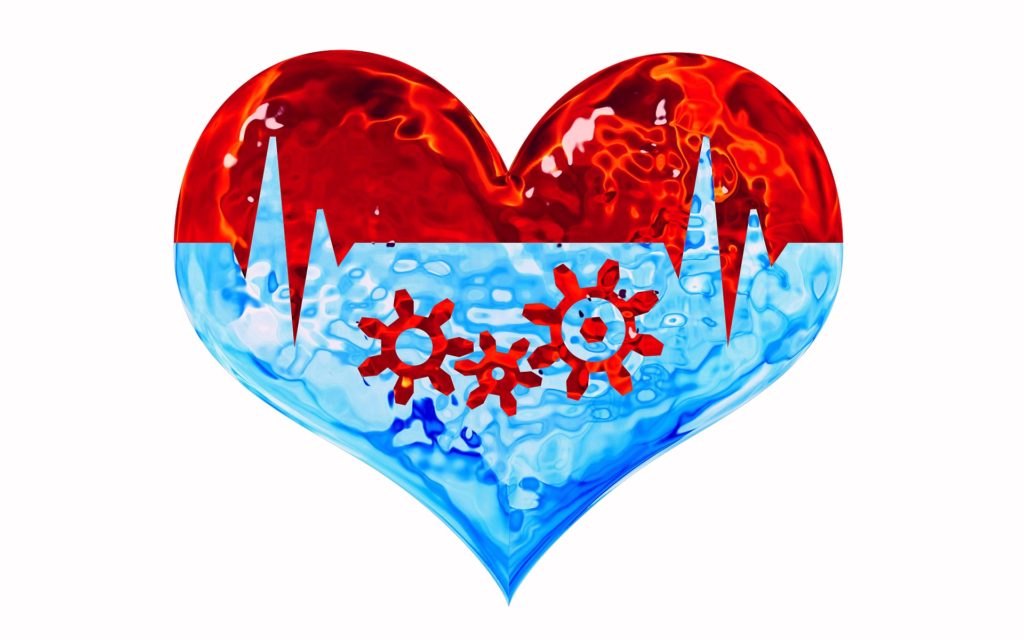 Research Conclusions
Researchers reviewed charts for 1,468 patients with one or more encounters with PAD-related diagnosis codes, and found that only 31.9% had clinical evidence of PAD. This further supports evidence that suggests that PAD is still vastly under-diagnosed, even through it is well-known to increase the risk of mortality, cardiovascular disease, and limb loss.