Expands Biomedix Population Health Management Solution
Today IRIS and Biomedix announced the signing of a strategic partnership agreement that expands the Biomedix Xchange Population Health Management Solution to include the testing, diagnosis and care planning for diabetic retinopathy examinations.
"For value-based care organizations, the early identification of diabetic retinopathy through prospective screening of diabetic patient populations achieves two goals; optimizing HEDIS measures to boost Star ratings, and most importantly, enabling the optimized delivery of care in a cost-effective manner," said John Romans, CEO of Biomedix.  
"For all of our partnerships, we focus on best-in-class diagnostic solutions that deliver objective and accurate results in a fast, easy-to-use and portable package," stated Rich Delperdang, Chief Growth Officer at Biomedix. "IRIS meets each of these criteria and expands the functionality of our growing platform by enabling diabetic retinopathy screening."
IRIS test results will integrate seamlessly with the Biomedix Xchange population health platform, enabling the aggregation of diagnostic results for data analytics that facilitate innovative care delivery for polychronic populations. The IRIS integration expands the Xchange functionality to cover five chronic conditions in addition to behavioral health issues, and Social Determinants of Health (SDoH). In addition, Xchange supports longitudinal reporting for the ongoing surveillance of chronic conditions to drive optimized care planning.
"IRIS is excited to join Biomedix in supporting our mission to end preventable blindness," said Steve Martin, CEO of IRIS. "This one partner approach will help healthcare organizations achieve their quality metrics in a more streamlined manner."
About IRIS
Intelligent Retinal Imaging Systems (IRIS) is a Pensacola, Fla.-based company founded in 2011, with a mission to end preventable blindness through the development and deployment of retinal diagnostic services across multiple environments, providing greater access to this sight-saving technology. The  IRIS program includes an FDA Class II cleared medical device and has improved quality, expanded access and reduced costs for diabetic retinopathy exams across the U.S. For additional information visit their website: retinalscreenings.com
About Biomedix
Biomedix is a provider of front-line diagnostic solutions for delivering value-based care. Biomedix Xchange is a population health solution that centralizes data for analyzing population health across multiple chronic conditions. For more information, visit Biomedix.com.
About PADnet & PADnet Xpress
Biomedix is the maker of PADnet, the market leader in front-line diagnostics for peripheral vascular disease. PADnet is the only diagnostic device that can support the identification of PAD and chronic venous insufficiency (CVI) through a unique collaborative care model. PADnet Xpress represents the latest technology for quick and accurate PAD detection, custom-designed for value-based care, including Medicare Advantage Organizations (MAOs).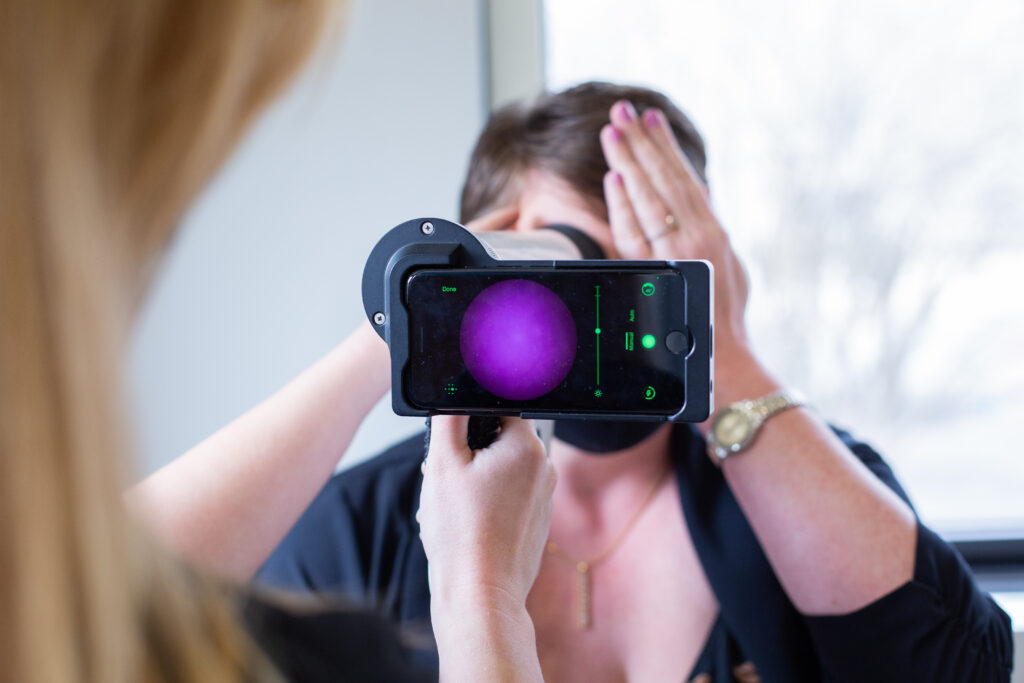 For value-based care organizations, the early identification of diabetic retinopathy through prospective screening of diabetic patient populations achieves two goals; optimizing HEDIS measures to boost Star ratings, and most importantly, enabling the optimized delivery of care in a cost-effective manner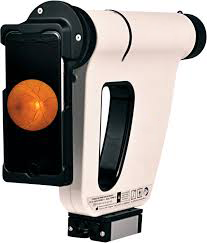 "IRIS is excited to join Biomedix in supporting our mission to end preventable blindness, this one partner approach will help healthcare organizations achieve their quality metrics in a more streamlined manner."