OEIS 2018: Stop by Biomedix at Booth 202 to find out more about PADnet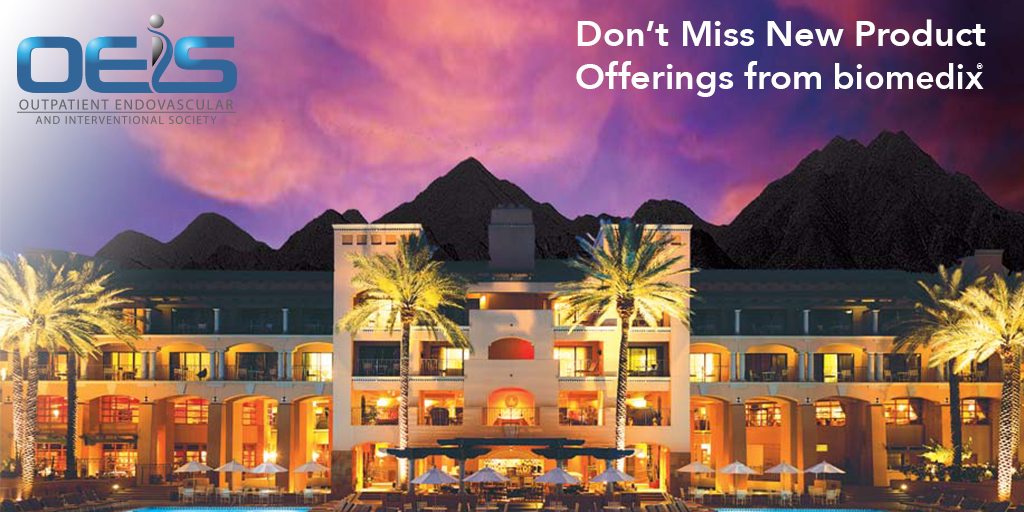 The newest device for front-line PAD diagnostics
PADnet 4.0, performs tests faster, is more secure, and is more portable than ever. PADnet enables medical staff familiar with using a blood pressure cuff to generate valuable diagnostic data, including ABIs, TBIs, and PVRs – even detecting venous reflux disease.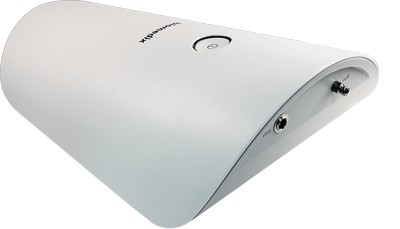 Detecting a deadly chronic condition
Stop by our booth at OEIS to learn more about our new offerings, including PADnet Connect, and how you can partner with Biomedix to save limbs and save lives.

Biomedix Booth #202
Outpatient Endovascular and Interventional Society 2018 Annual Meeting
April 20th-21st, 2018
Fairmont Scottsdale Princess