Mobile Health Assessment Platform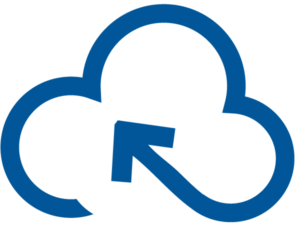 Each PADnet® includes the Biomedix mobile health assessment platform. Diagnostic data is transmitted and stored in a HIPAA-compliant cloud. This platform is able to accommodate a wide variety of health assessment models so that interventionalists can access data for remote interpretation, and disease management coordinators can collect and analyze data from other diagnostic devices.
PADnet Remote View is a secure cloud-based portal for vascular disease test review and collaborative treatment planning. Offices testing with PADnet devices are linked to interpreting specialists who provide expert review of studies via the PADnet Remote View platform.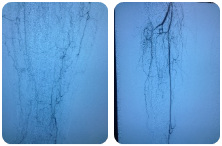 PADnet Remote View streamlines the interpretation process with navigation tools for expediting the viewing of PADnet study results and related images (e.g. a picture of a patient's foot ulcer, pre and post images of revascularized arteries), generation of impressions as well as recommendations, and secure portals for authorized administrators to process claims.
PADnet Remote View allows Vascular Specialists to collaborate with Internists, Podiatric Physicians, Endocrinologists, Nephrologists and Primary Care in the early identification of cardiovascular disease thereby ensuring high quality, cost-effective care.
Benefits:
Interpret PAD and CVI test results from anywhere you have internet access.
Share pre and post procedure images/angiography with referring physicians.
Access historical studies for subsequent patient care
Manage the vascular continuum of care for your network of primary care physicians.