A new study which was published in the Journal of the American Heart Association, found that obese people had a higher prevalence of Peripheral Artery Disease (PAD). 
Although the American Heart Association has released scientific statements describing obesity as an independent risk factor for CVD (cardiovascular disease), including CHD (coronary heart disease) and stroke, there is a lack of research describing the association between obesity and PAD.
The recently-published study took a look at the data from 14,000 black and white men and women enrolled in an study called the Atherosclerosis Risk in Communities Study. This an ongoing  study going back to 1987. 
The most important finding from this study was that people who were obese were 1.5 times more likely to develop peripheral artery disease with critical limb ischemia than those who were not obese.
Although researchers couldn't determine if it was obesity itself that caused peripheral artery disease, they did note that obesity-related conditions like diabetes could be driving the higher rates of peripheral artery disease with those who are obese.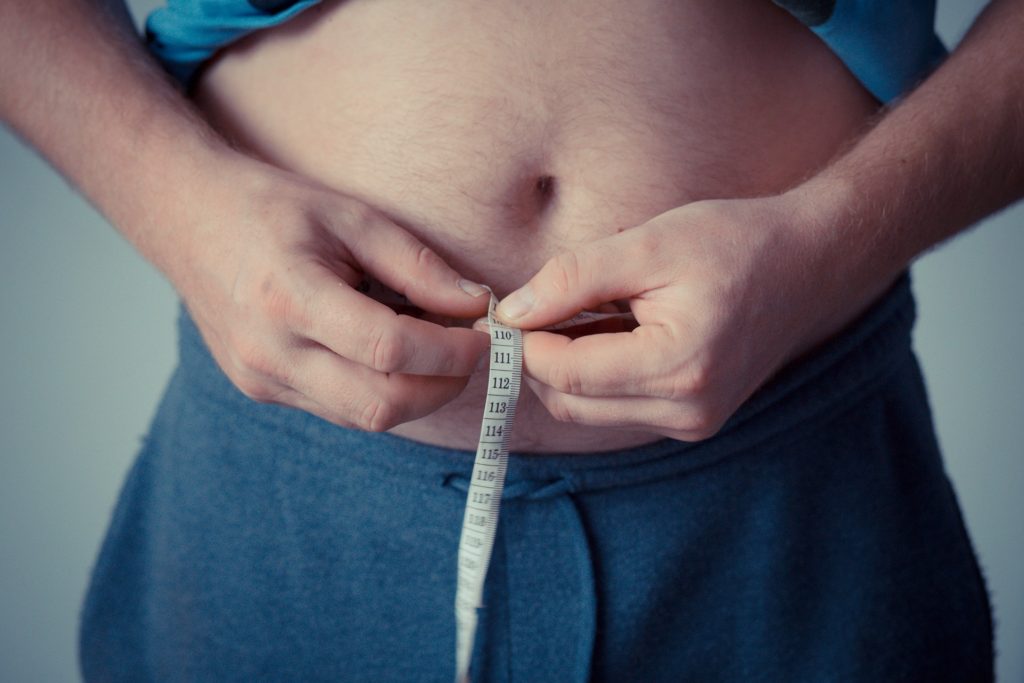 "...Reducing weight could very certainly impact the risk of peripheral artery disease, as it does with other cardiovascular diseases"