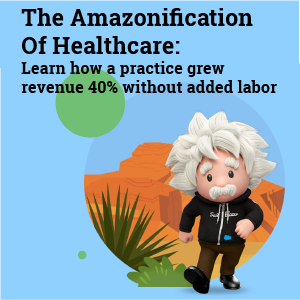 Amazon made a smart decision to leverage its idle assets in the form of unused computing power by launching Amazon Web Services in 2002. Today, AWS is a $45 billion business. Do you have assets you can leverage to:
Improve financial performance

Reduce healthcare costs

Enhance patient experience

Mitigate liability exposure

Maximize practice valuation
Such as unused rooms and underutilized staff? PADnet is a great physician extender service providing an ancillary service that drives referrals with the same amount of patient volume, that doesn't require additional physician time per patient.

Hear from renowned vascular specialist Dr. Paramjit "Romi" Chopra on how he works with primary care physicians in his area to improve patient outcomes by providing community-based collaborative care.
Date: Wednesday, September 8th
Time: 7:30PM Central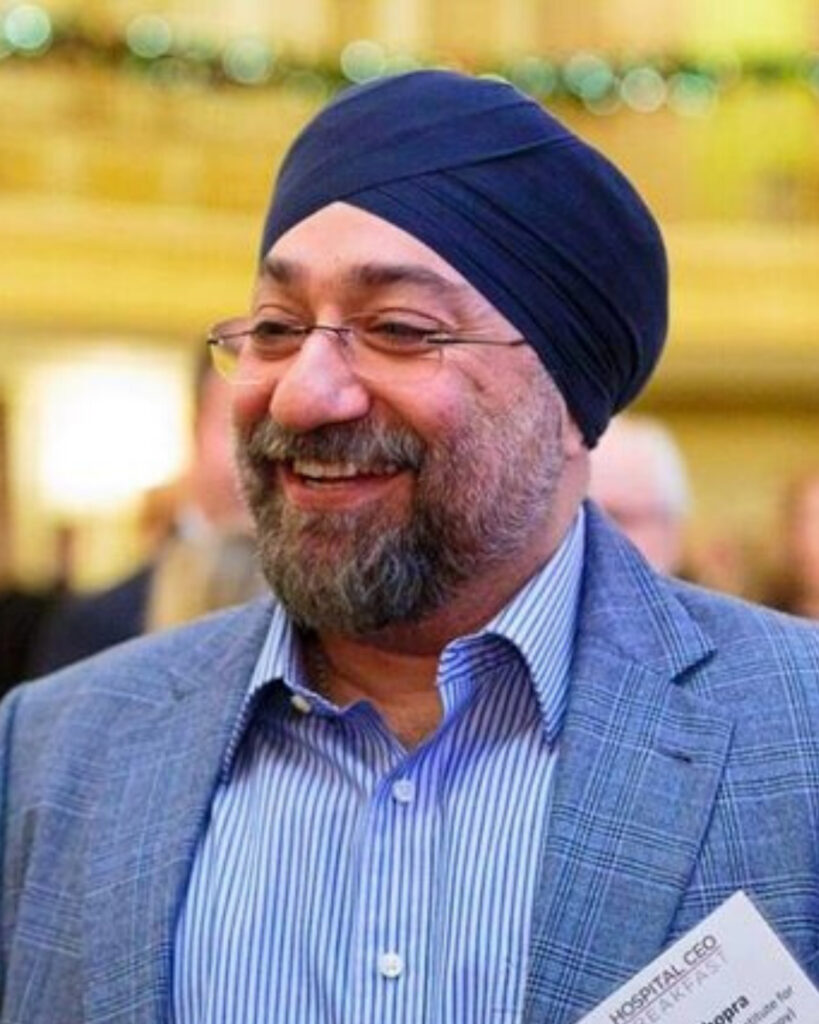 Dr. Paramjit "Romi" Chopra
President and CEO @MIMIT Health
Dr. Chopra has 30+ years' experience in interventional radiology and endovascular medicine Recipient of Distinguished Physician Award and U.S. Congressional Medal for outstanding contributions and excellence in patient care and teaching Residency at Brigham and Women's Hospital and Harvard Medical School Consultant and advisor to several medical device and pharmaceutical companies