PAD & Intermittent Claudication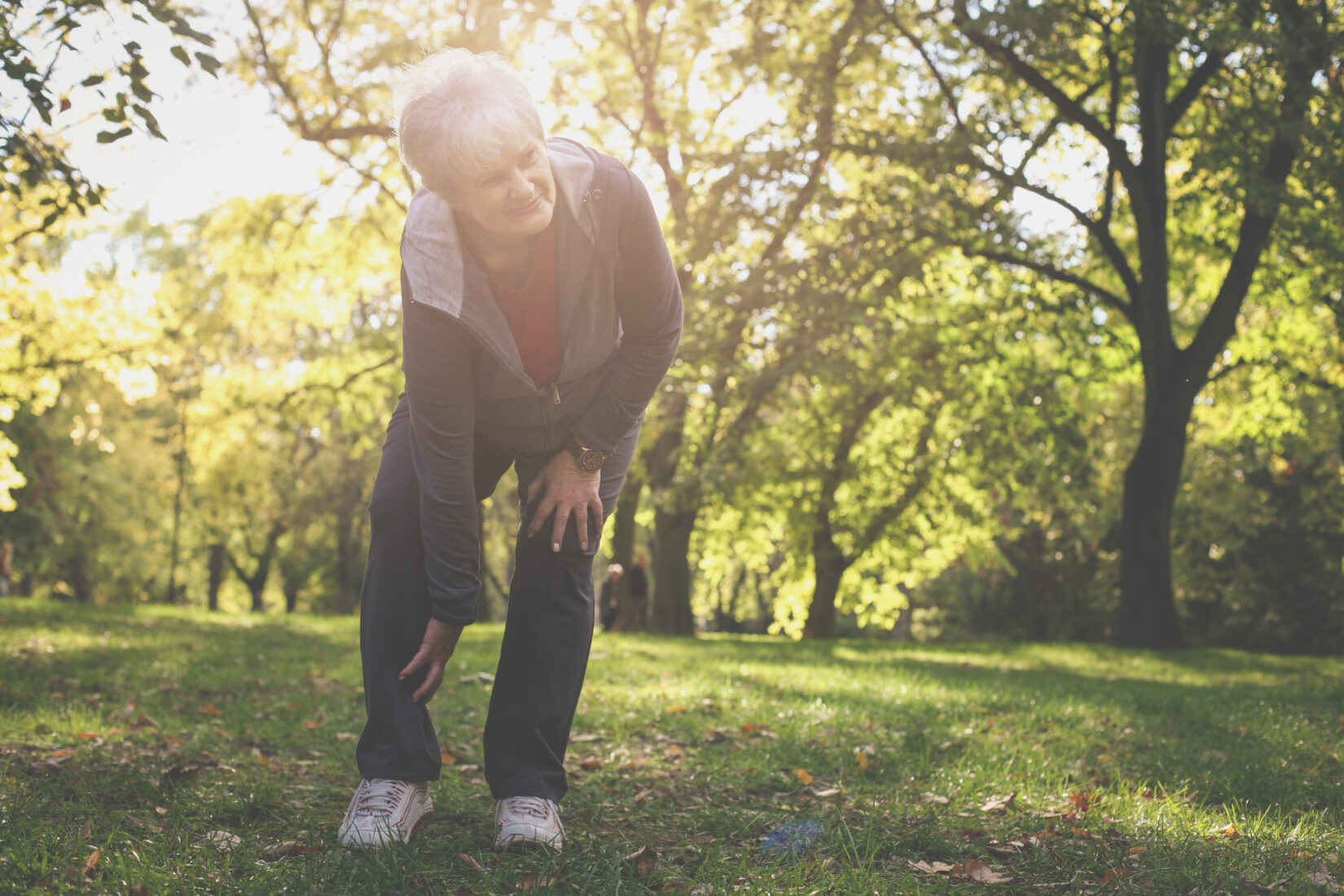 New study on PAD and claudication
A recent study published in Endovascular Today examined patients experiencing symptomatic peripheral artery disease (PAD) and other associated adverse medical events such as amputations and myocardial infarction.
The authors noted that only 20% – 30% of patients with PAD present with the classic symptom of PAD, which is intermittent claudication.
Intermittent claudication is typically characterized by pain while exercising, including walking. However, this study indicates that many patients with PAD may not be experiencing intermittent claudication due to a lack of activity.
Another important insight from the study indicated that intermittent claudication slowly progresses, potentially at a level where a patient may decline to report the symptom to their healthcare provider,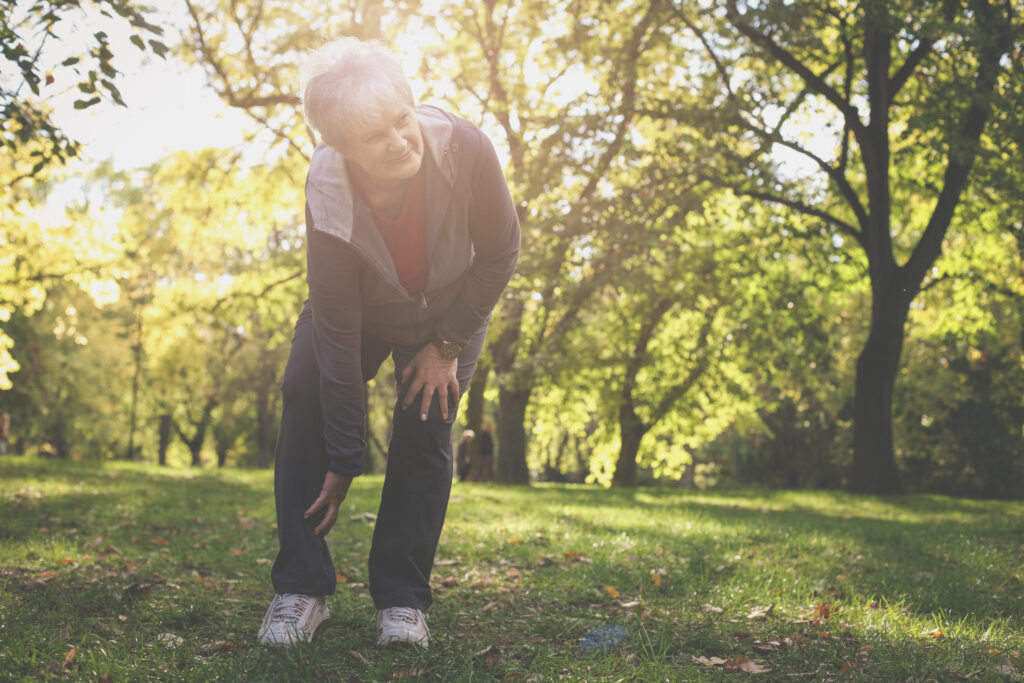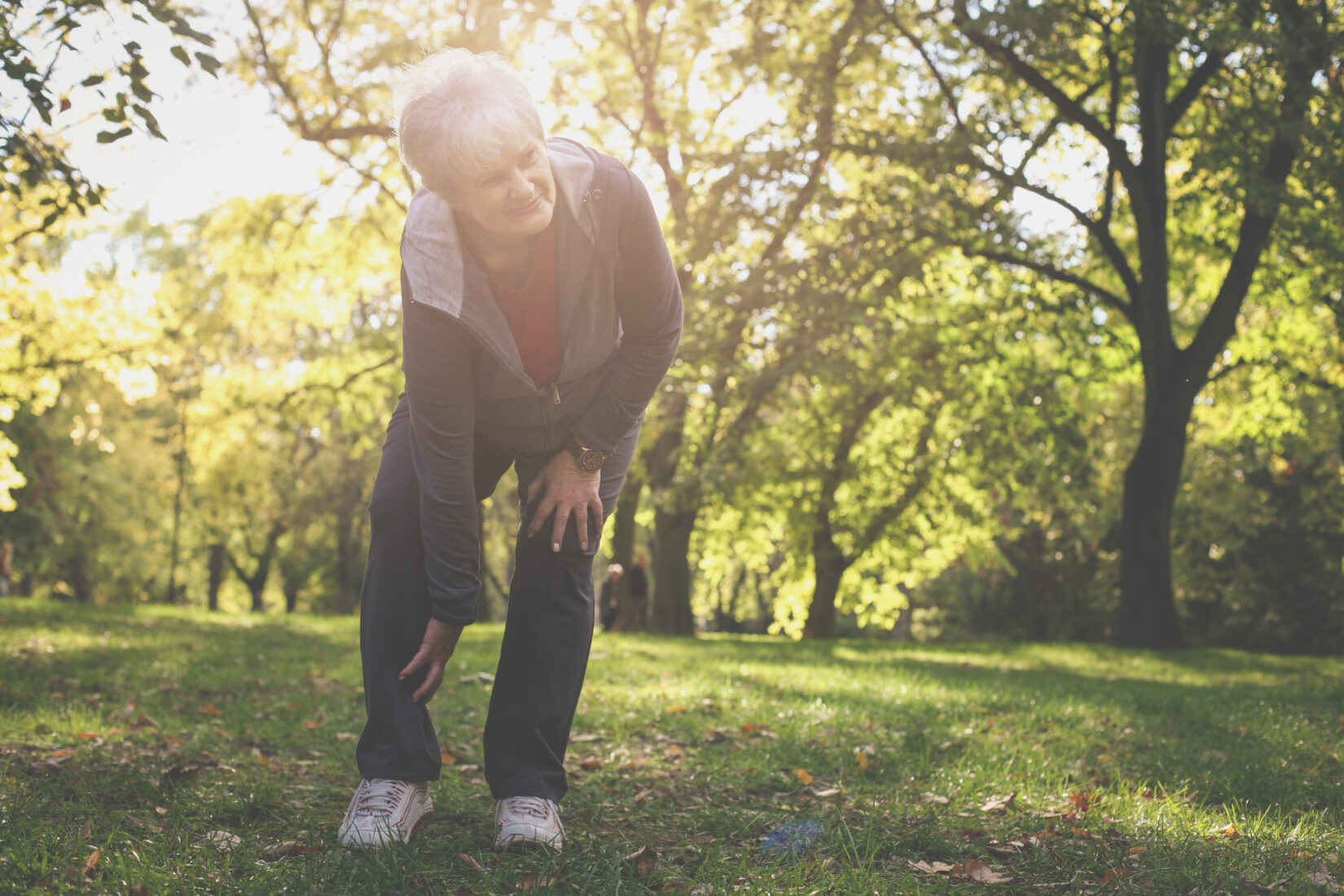 A new PAD study indicates that patients with asymptomatic PAD may be avoiding exercise to avoid pain.